Protective Proceedings
Protective Proceedings
Assisting Colorado Families
Often, families need assistance when a disabled child turns 18. In these situations, Colorado law allows for a guardian and/or conservator to be appointed to protect the loved one's safety and financial well-being. Brestel Law assists families through the process of petitioning the Court for the appointment of a guardian and/or conservator, appearing before the judge, and presenting the required evidence for appointment. We continue to stay involved even after the appointment, to advise the guardian and/or conservator on their ongoing duties, including keeping their loved ones informed, reviewing and filing annual reports, and answering questions at every step of the way.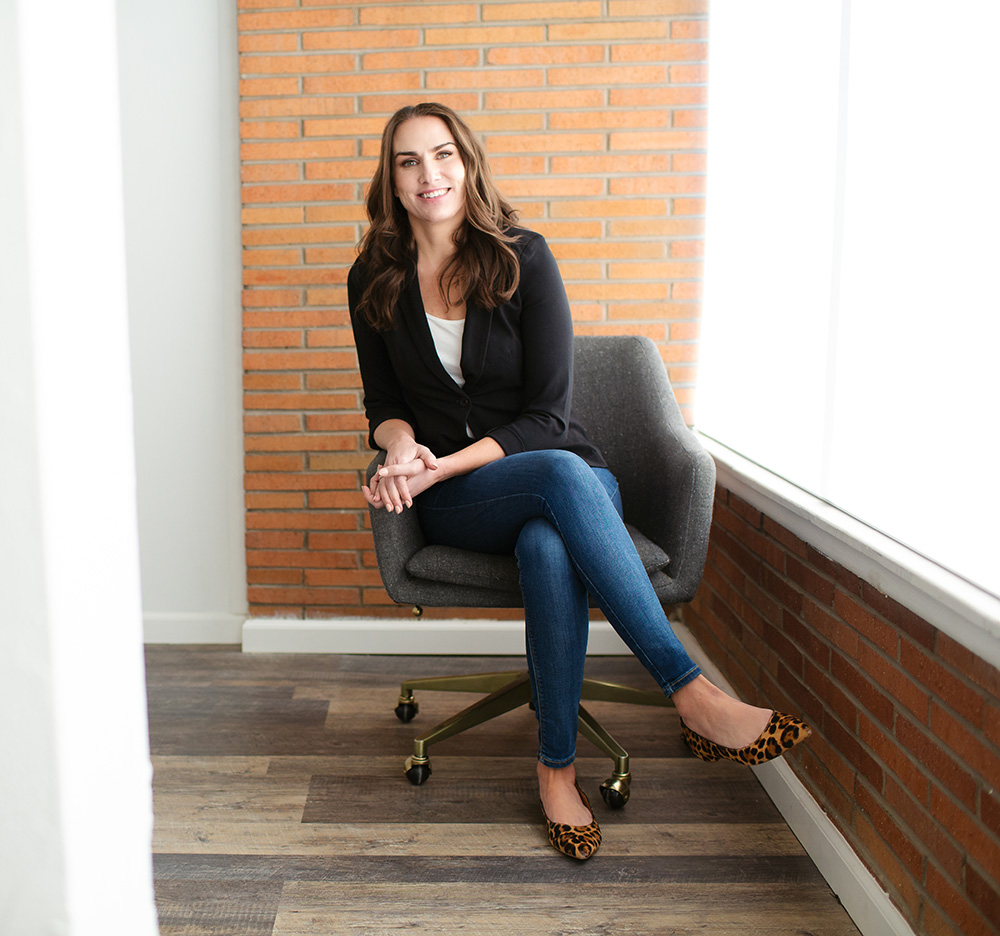 Building Real Solutions
In Colorado, the person subject to a guardianship or conservatorship is also entitled to legal representation. It is important to ensure that their rights are preserved as much as possible, even in light of the court-appointed protection. We assist these individuals throughout the process, in either contesting the initial appointment, bringing abuse, neglect, or other issues to the Court's attention, and often most importantly, helping to create workable solutions for families and individuals in ensuring their loved one is not only protected, but remains as independent and autonomous as possible and appropriate. To get more information on Colorado guardianships and conservatorships in Colorado, contact our attorneys today.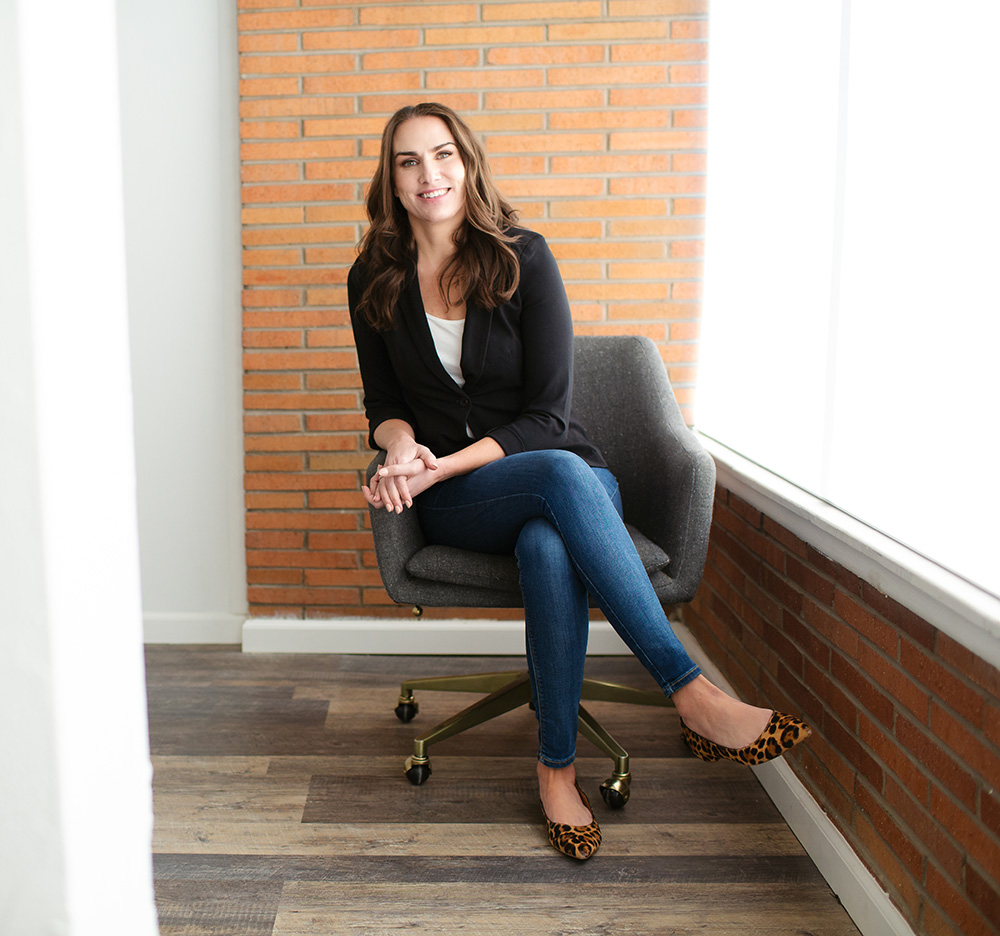 Let's protect what you've built.