Guardianships in Colorado are intended to provide oversight, protection, and care to minors and adults in certain situations. Generally, a legal guardian is an individual who has been appointed by the court to manage the daily needs of a ward, the person subject to the Colorado guardianship. As a key part of estate and incapacity planning, guardianships can offer some important benefits when they are used and set up properly.
While the following sheds more light on how different types of Colorado guardianships work, we invite you to contact Brestel Law whenever you are ready for answers pertaining to your unique situation and needs.
Call 303-731-4402 or contact us online for a confidential consultation with an experienced Broomfield guardianship lawyer at Brestel Law.
How Does Colorado Guardianship of Minor Work?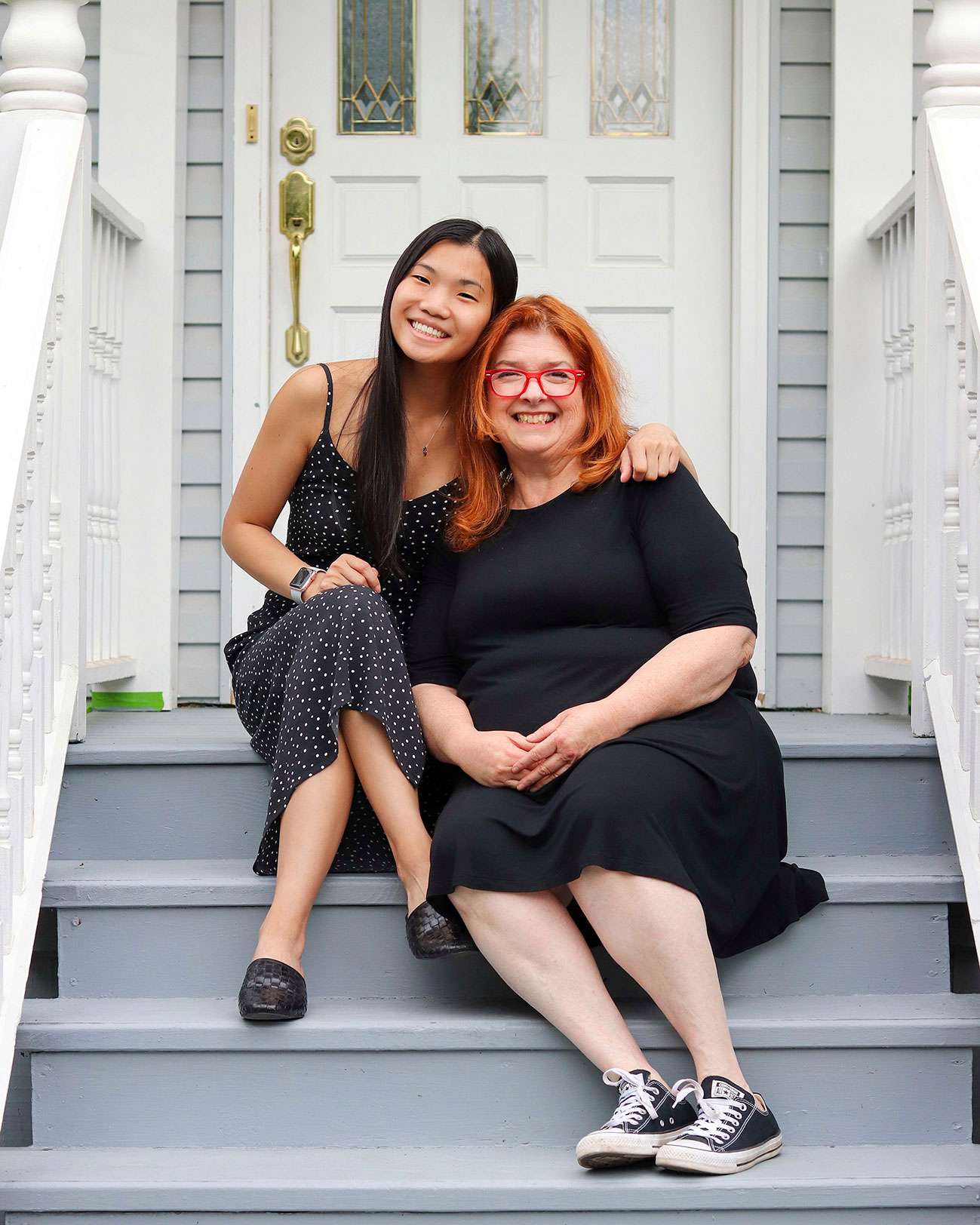 For minors, guardianships can be necessary when both parents pass away or when they are unable to raise their children safely. Consequently, a Colorado guardianship for a minor can be requested and/or enacted when:
The will of deceased parents names a guardian for surviving minor children.
Deceased parents have left no will, and an interested party makes a request to be the legal guardian of the surviving children.
Parents are military members who are deployed for service.
Parents become incapacitated, or they have been diagnosed with a serious health impairment.
Abuse, neglect, addiction, and/or incarceration leave a child without quality parental care.
How Does Colorado Guardianship of Adult Work?
For an adult, a Colorado guardianship would come into play if an individual becomes incapacitated. Often, this type of incapacity results from illnesses, like dementia and Alzheimer's, and accidents, like falls or vehicle wrecks that cause catastrophic injuries.
In these situations, a guardian can be nominated by estate planning documents, giving someone the power to name exactly who they trust and prefer to manage their day-to-day affairs if or when they can no longer do so.
In absence of a nominated guardian in an estate plan, an interested person can nominate a guardian to be appointed by the court. In more complex and contentious situations, this may lead to intense family disputes and a greater potential for a guardian that a ward may not have wanted or chosen (if he or she had the chance to do so).
When Would a Temporary Guardianship in Colorado Be Needed?
In situations where a permanent guardianship is not appropriate at the time, an interested party may seek appointment of a temporary or emergency guardian.
Can More than One Person Be Appointed as a Guardian?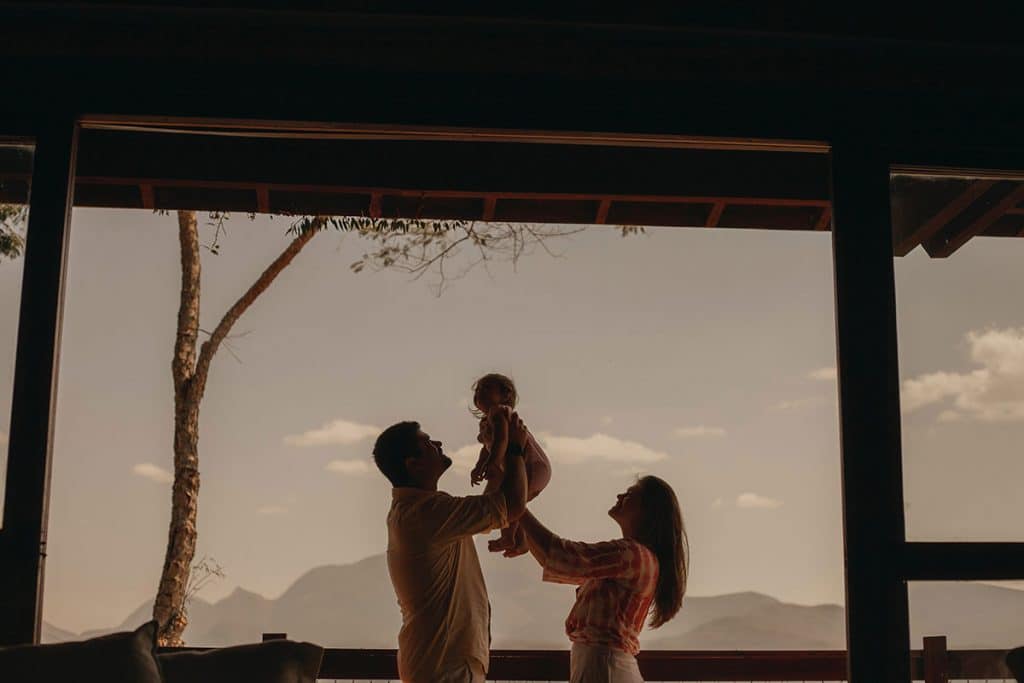 Yes. A Colorado guardianship can designate two, three, or more individuals to act as legal guardians for a single ward. Additionally, with a Colorado guardianship, it's essential to understand that:
The guardian does not have to be a Colorado resident.
The guardianship can be transferred to or from other states.
Professional guardians may be appointed by the court when there are no friends or family members who are alive or willing to serve in this capacity.
The guardian is required to report on the ward's wellbeing annually, submitting a report to the court every year.
What Is the Difference Between a Guardianship vs. a Conservatorship in Colorado?
A guardian appointed by the Colorado probate courts will oversee a ward's essential, basic needs. This can include everything from shelter, food, and clothing to medical care, education, therapy, and more.
In contrast, a conservator manages a ward's financial interests. Also chosen by the courts (if not named by an estate plan), a conservator may manage bills, taxes, income, investments, business interests, and other financial matters.
Here, it's important to note that there is an exception to this distinction. The court may grant a guardian the authority to handle a ward's finances if:
No conservator has been named for the ward.
The ward does not own substantial assets.
What Is the Priority for Guardianship Appointment?
According to Colorado law, those who have priority to be named as a guardian for a ward include (in order of priority level):
The individual who is currently serving as the ward's guardian (in the event a temporary or emergency guardianship has been enacted)
The individual named by the ward (as long as the ward is not a minor under the age of 12)
The individual designated as the agent under the ward's power of attorney
The ward's spouse OR an individual the ward has named in his or her will
The adult children of the ward
Find Out More from an Experienced Broomfield Guardianship & Conservatorship Lawyer at Brestel Law
Whether you need to set up a Colorado guardianship or conservatorship—or you're ready to move forward with any aspect of estate planning or probate—it's time to contact the trusted team at Brestel Law. We offer exceptional legal counsel and client-focused solutions for all types of guardianship cases and estate planning needs.
Call 303-731-4402 or contact us online for a confidential consultation with an experienced Broomfield estate planning lawyer.
At Brestel Law, we are proud to be a different kind of elder law firm for our clients. While we practice in the traditional areas of guardianships, estate planning, estate administration, and probate, our Broomfield attorneys take a unique approach that provides better experiences and better results for our clients.
Strategic and solutions-based, we are highly efficient at identifying key issues and proposing simple yet effective plans to help our clients achieve their goals in guardianship cases. Along the way, we always strive to simplify and demystify the process, keep our clients informed, and instill confidence and comfort on the road to favorable resolutions.​ Find out how we can help you by contacting us today.