Estate Planning
Contests & Litigation
We work with you to analyze your estate and craft the best way to accomplish your goals in transferring your assets, minimizing tax consequences, and ensuring your loved ones, pets, and important charitable causes are provided for. This includes choosing guardians for minor children, providing for non-blood relatives, and selecting competent fiduciaries. In some cases, the best option is a professional fiduciary, and we can help connect you with trusted professionals.
Most importantly, we help start the conversation around how you want to be taken care of in the event you can no longer speak for yourself. Advance directives, living wills, and durable powers of attorney are critical to ensuring your values and wishes are honored in what can be chaotic and emotional situations. We go beyond the typical, "no heroics" statements and truly analyze the types of decisions your agent and/or loved ones may have to make, so you can help them be confident they are carrying out your wishes.
Everyone over the age of 18 needs a basic estate plan. It is a simple, yet crucial way of protecting yourself, and your family, from complicated court proceedings in the future. Brestel Bucar expertly assists in every step of the process – typically for a flat, upfront fee – so you walk away knowing you have done everything you can to document your wishes and protect your hard-earned estate. Contact us now to get started.
For more information about planning your estate check out our article on Style Salute!
Estate Planning in Colorado – What You Need to Know
Estate planning is a crucial area of law that people tend to avoid, and with good reason. Most people aren't exactly thrilled about preparing for their death. However, death is inevitable, so having an estate plan is critical for just about every adult.
Colorado has several laws that regulate the creation and execution of estate plans. While it's tempting to go it alone, it's best to get the help of a Colorado estate planning attorney or law firm to avoid unintended consequences.
A well-thought-out estate plan controls what happens to your assets after your death and can help your family members avoid unnecessary conflict. That being said, whether you're preparing a will or trust for the first time or you're updating your documents, here's a Colorado estate planning checklist to use.
Drafting a Will
Writing a will is the best way to ensure that your estate is handled according to your wishes. A well-written will makes the process of transitioning property relatively seamless. For a will to be considered valid in Colorado, the testator must be at least 18 years old, have his or her will typed or handwritten, and have it signed by at least two witnesses.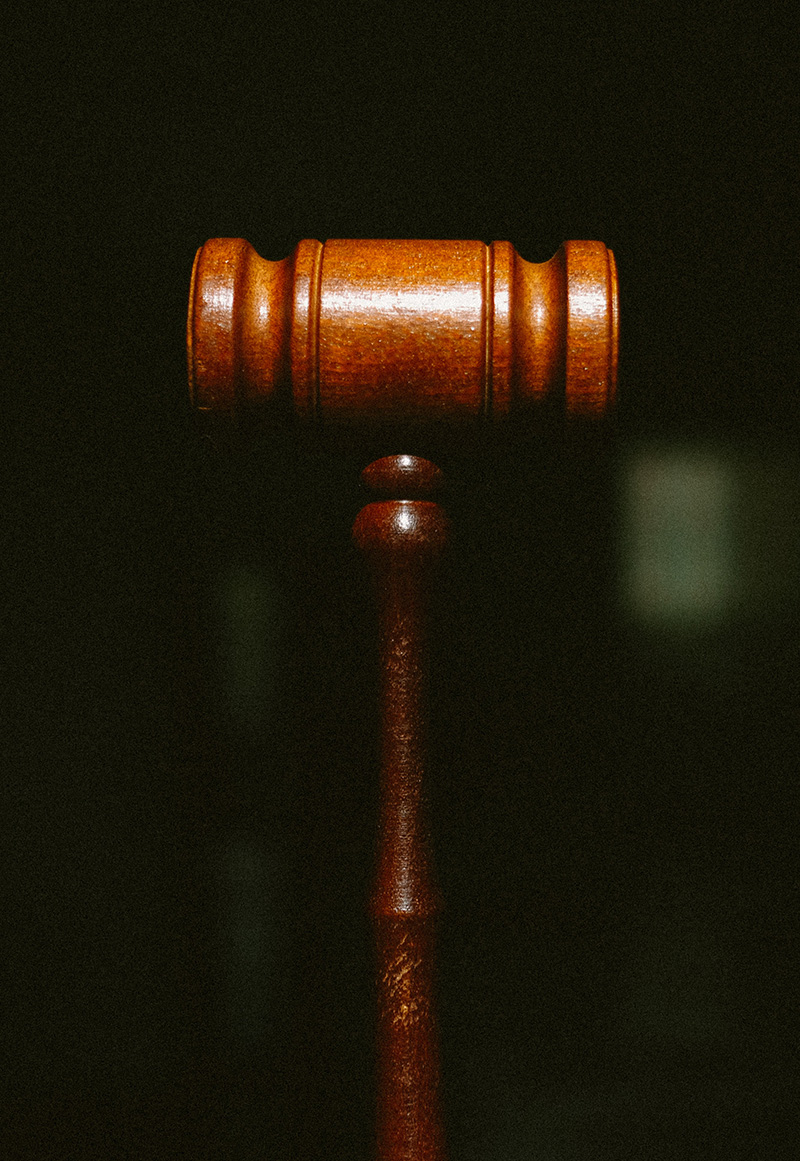 The state of Colorado doesn't recognize oral wills. Other factors to keep in mind when drafting a will include:
The beneficiaries of your estate
Details of what or how much each beneficiary will inherit
The individual or body that will be in charge of managing the distribution of your estate
If you have minor children at your time of death, a will also nominates a guardian for those children. While it doesn't prevent your estate from going through the probate process, a will acts as a guide that the court will use along the way. You may even consider creating a Colorado beneficiary deed which will allow you to pass your property and assets down without the necessity of probate court. Take necessary measures to review your will every time there's a significant change in your family or financial situation.
Ancillary Documents
These documents allow you to select someone to make decisions for you when you're unable to make them yourself. You can also use them to express, in advance, your wishes regarding healthcare matters. Ancillary documents you should discuss with your attorney include:
Durable Power of Attorney for Finances
Appointment of Guardian
Medical Power of Attorney
HIPAA Authorization
Advance Health Care Directives
If you don't have any of these documents in place, you should have them prepared and executed. If you do have them, be sure to review and keep them up to date, as statutes and requirements can change.
Beneficiary Designations
After considering your will and ancillary documents, you'll want to confirm that your beneficiary designations concur with your overall estate plan. If you have no beneficiary designations, make sure they're put in place where appropriate, and that they are in line with your estate plan.
Whether you're proactively planning to protect your legacy or getting ready to make difficult decisions, Brestel Bucar, Ltd. can help. Our qualified and experienced Colorado estate planning attorneys will walk you through the estate planning process. Some of the things to check include:
Life insurance policies
Bank and other financial accounts
Retirement accounts
Being familiar with some basic estate planning tips will help you get through planning your estate more easily. Here are some to bear in mind: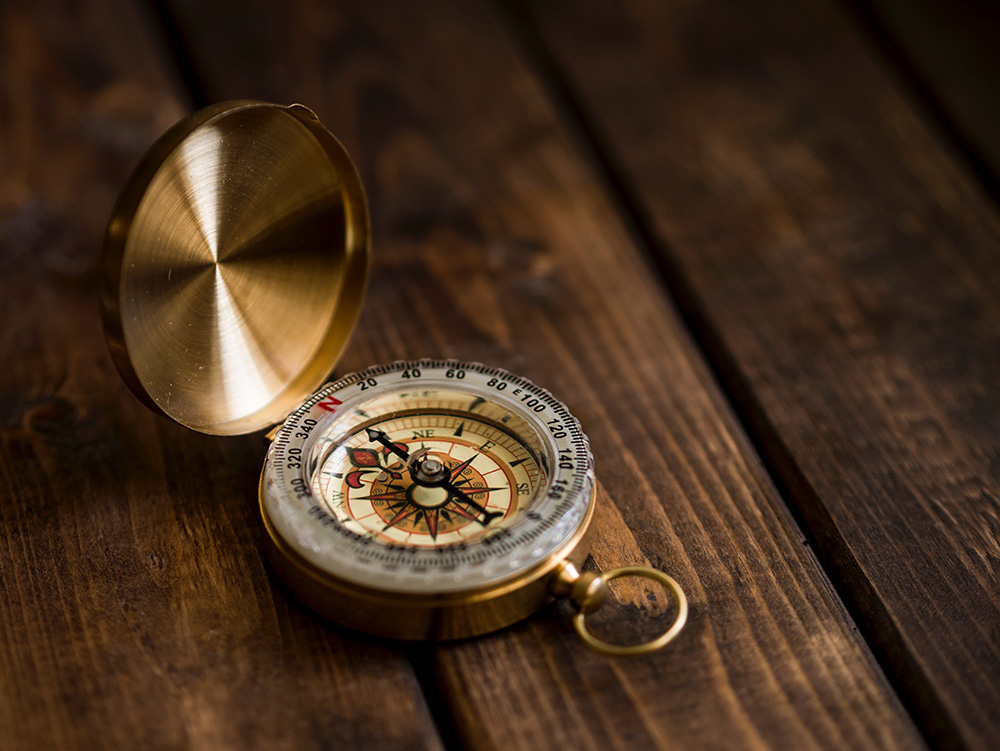 Staying the Course
Consider a Living Trust
A living trust or a revocable living trust can be more time-consuming and expensive than a will. The upside of a living trust, however, is that if you have it done correctly, your beneficiaries can avoid probate court. This can save a lot of time, money, and stress for your loved ones.
That said, you'll still want a will as a backup to name an executor/personal representative, among other things.
Consider a Life Insurance Policy
If you have young children, own a house, or have significant Colorado estate taxes and debts, a life insurance policy may be a good idea. Life insurance can cover major debts, estate taxes, and even replace your income for your spouse in the event of your death.
Durable Power of Attorney
A durable power of attorney for finances, or a general power of attorney, is a document that allows you to choose an individual responsible for making financial decisions and handling your property if you're unable to do it on your own. The person you choose for this purpose is called your attorney-in-fact or agent (but doesn't have to be an attorney).
Protect Your Children's Property
If you have minor children who may be your beneficiaries, you should consider naming an adult to manage any property and money they may inherit. The adult may manage your assets until the children become of age and they're able to make sound financial decisions.
Make Health Care Directives
Writing out your wishes for health care and medical treatment can protect you if you've become unable to make decisions for yourself. Health care directives include a power of attorney for health care and an advance directive (living will).
Name a Beneficiary to Avoid Delays
Unfortunately, deaths are costly not only emotionally but also financially. By naming a beneficiary on retirement plans, bank accounts, and other investments, you make the accounts automatically "payable on death" to your beneficiaries. That way, your funds can skip the probate process altogether. This can prevent your family from suffering undue burden while they're already grieving.
Cover Funeral Expenses
Funerals can be expensive. Consider setting up a payable-on-death account at your bank and deposit funds to cater for your funeral and related expenses.
Protect Your Business
If you're the sole proprietor of a business, make sure you have a succession plan. If you co-own a business with others, a buyout agreement may come in handy. You should discuss succession issues with an attorney.
Storage of Your Estate Planning Documents
You want to store all your estate planning documents in a safe and secure location. Your executor and/or attorney-in-fact may need to access the documents.
The estate planning process can be complicated, and there's plenty to go over with your Colorado estate planning attorney.
Brestel Bucar, Ltd. is an experienced estate planning law firm, serving client needs throughout Colorado. We bring plenty of experience and a client-centered approach to each family we have the honor of serving. Call us today at 303-731-4402 or email us at [email protected] for more information.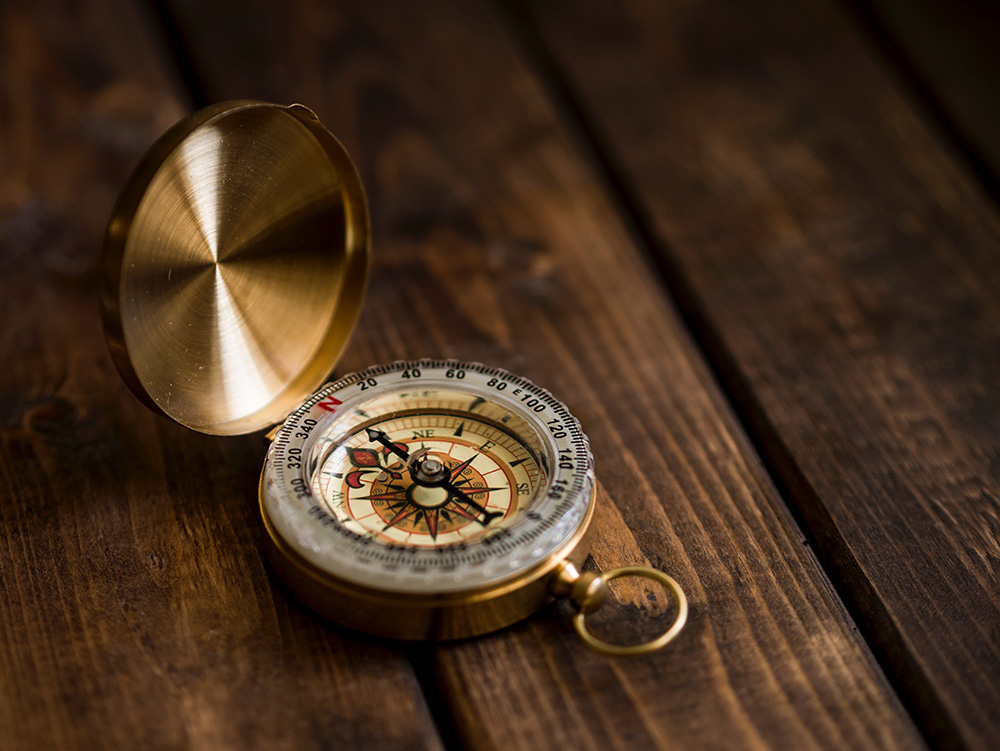 Let's protect what you've built.