Elder Law in Colorado: Elder Law Basics Explained
Colorado Elder Law
Elder law is an umbrella term for a number of different legal areas related to the elderly. It includes things such as estate planning, long term care, retirement, health care, guardianship, Colorado gift tax, wills, trusts, and probate. An attorney specializing in elder law in Colorado helps people create trusts, write out their wills, create power of attorney documents, explain how the law applies to things such as nursing homes and grandchild visitation rights, and more. Let's take a closer look at some of the elder law basics and what an elder law attorney may be able to do for you.
What is Elder Law?
Elder Law Basics
Before looking at what an elder law attorney does, it may be helpful to know where an elderly person's legal rights are defined. The Older Americans Act was passed in 1965 by President Johnson. It was the first time the federal government has outlined the legal protections for older adults or created new services aimed specifically at seniors. The Act created the Administration on Aging to oversee these services and ensure elderly Americans had the help they needed to remain healthy and independent.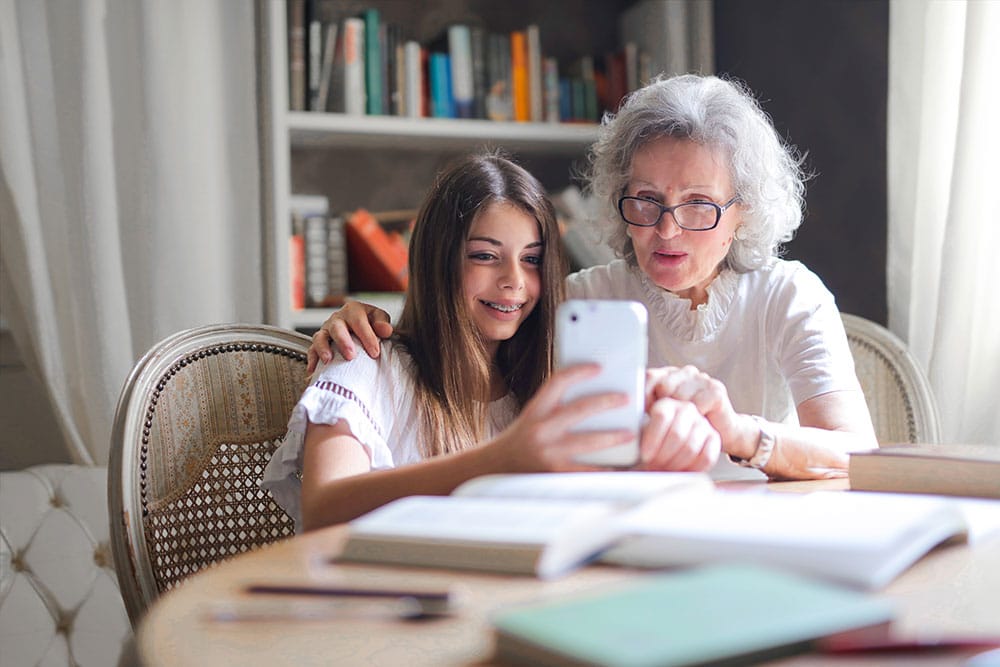 Shortly thereafter, states and local governments began creating their own version of the Act. As more and more seniors began learning about their rights, they started turning to lawyers for assistance in specific areas. In 1978, the American Bar Association created the Commission on Law and Aging to begin looking at ways the law could protect seniors in terms of their quality of care and of life. Today, elder law courses are routinely offered at law schools and many attorneys have chosen to focus on this area of the law.
What Does an Estate Planning Attorney Do?
An estate planning attorney assists individuals and couples, regardless of their age, in making a plan for how their assets will be distributed following their death. Their goal is to make certain all of your final wishes are outlined in such a way that they will withstand any potential legal challenges. This includes creating wills and trusts for your devisees while ensuring that your estate passes through a Colorado probate court as quickly and easily as possible.
What is Colorado Probate Court?
When a person dies in Colorado, their assets may go through the probate process. During this process, documents will be filed with the court, including the will, to determine the devisees (people named in the wall) and the heirs (people the court has determined to be the legal recipients of an estate should there be no devisees).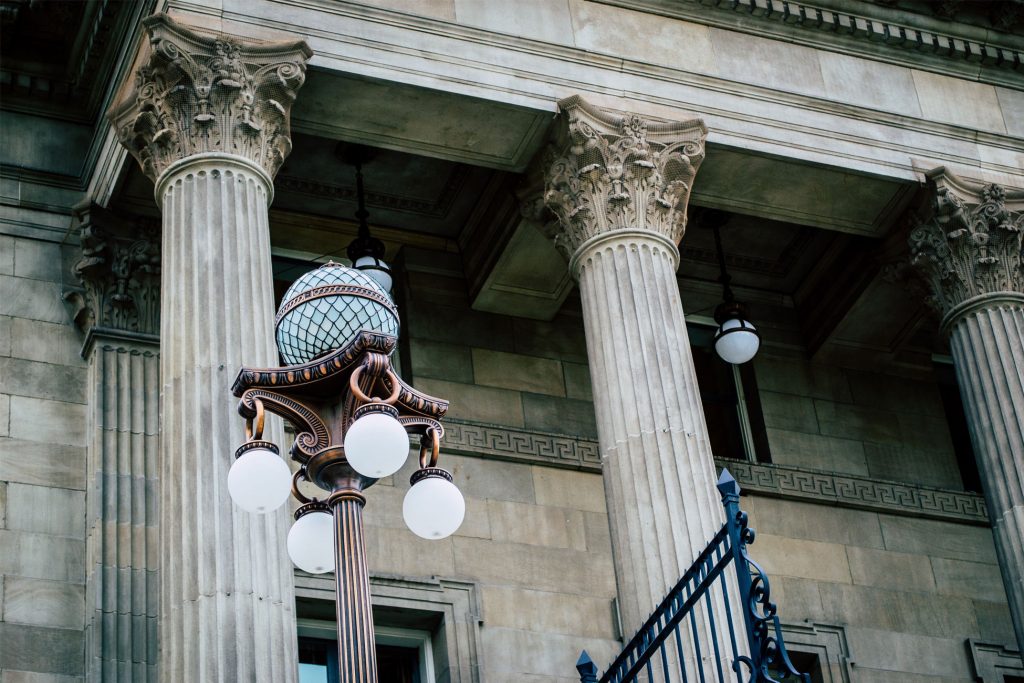 There are various paths an estate can take through the Colorado probate process. Small estates and informal/uncontested probate are fairly direct and simple. The main type of probate elderly individuals and couples will want their children to avoid is contested probate. This occurs when someone files a formal challenge to the will or any aspect of the probate administration. The court then has to investigate this challenge and determine a proper path moving forward. This process also occurs when the will is unclear or may not be valid.
Helping seniors avoid a contested probate, to the extent possible, is one of the main duties of an attorney specializing in estate planning. The primary way they do this is by helping their client write wills that are clear and valid. They make certain all of the right signatures are on the document, that it's notarized properly, and that it's updated correctly when necessary.
Creating a Trust in Colorado
There are a number of different types of trusts an attorney can help you create for your children, grandchildren, and others. These trusts differ from a will in that you have more control over when the assets are received and how they can be used. For example, you can create a trust that is specifically for a grandchild to use to go to college or a trust that cannot be accessed until the recipient is 25 years old. You will appoint a trustee to govern the trust and ensure that the money is spent correctly.
Here are a few of the most common types of trust:
Revocable trusts in which assets can be added and removed
Irrevocable trusts, which are not as easily revised or subject to control
Tax planning trusts that help minimize various types of taxes
Disability trusts that provide money for a disabled person
Charitable trusts allow you to leave funds to a charity or other organization
An attorney who specializes in elder law in Colorado will be able to talk to you about the various types of trusts and help you determine which one is best for you.
Power of Attorney Documents
Elder law attorneys in Colorado also help people with power of attorney documents. These documents legally empower someone to act for you in the event that you are unable to make decisions for yourself. There are three different types of power of attorney documents in Colorado:
Financial/General – lets the designee make financial decisions
Medical – Allows the person to make health care and medical decisions
Limited – Only provides your chosen powers to the designated person
You can provide authority under a power of attorney to anyone you want, although it is crucial that the person is someone you trust to act in your best interests. You can also revoke a power of attorney at any time if you have the capacity to do so. A legal expert can help you execute these documents properly, and advise you on the legal implications associated with granting these powers to a trusted individual..
Guardianship and Conservatorship
An elder law expert in Colorado may also help families with Colorado guardianship and conservatorship. Guardianship outlines who will care for someone should they have physical or mental issues that prevent them from making decisions on their own. This may become necessary when a person is suffering from Alzheimer's or dementia and does not have powers of attorney in place.
Conservatorship is similar to a Colorado guardianship, but it's mostly focused on financials. It provides the conservator the power to control the elderly person's estate, ensuring that they have the money needed to meet their financial obligations and continue to be able to afford food, shelter, and health care.
These are just some of the most common tasks associated with elder law in Colorado. If you have any questions regarding elder law, contact an attorney in Colorado who focuses on this area of the law.