Letters Testamentary in Colorado
If you find yourself in the wake of a loved one's passing and were assigned the executor (known in Colorado as personal representative) role of their estate, you may need Letters Testamentary in order to perform the duties necessary in this role. After all, the deceased individual assigned you as their personal representative, which requires you to handle all of their outstanding affairs, and as personal representative, you will be required to interface with the courts in order to procure the Letters.
Leaving everything to you may seem like it doesn't entail much effort on your end initially, but without Letters in your eventual possession, you will find that banks, financial institutions, and life insurance companies will not release the deceased's funds to you without providing them with a copy of your Letters.
Fortunately, obtaining Letters is a common part of the Colorado probate procedure, and an experienced probate attorney can help you navigate any challenges you may come across with this process. Now that you understand how crucial it is to have Letters issued, it will be helpful to you to know what this document even is, how to get one in Colorado, and if you can do so without a will.
What are Letters Testamentary?
Letters Testamentary are a formal document the Colorado probate courts provide to the personal representative of an estate, giving them the authority to act on the behalf of the estate/decedent. With Letters Testamentary and a valid death certificate in the personal representative's possession, they are armed with what they need to begin managing financial affairs and performing the duties required in order to administer and close out the deceased's estate. These duties include paying off any of the deceased's debts, paying any taxes that may have been left outstanding, or allowing you to close out any accounts held in the deceased's name. Please keep in mind that there is a specific process for handling these issues that you should be aware of before taking any action.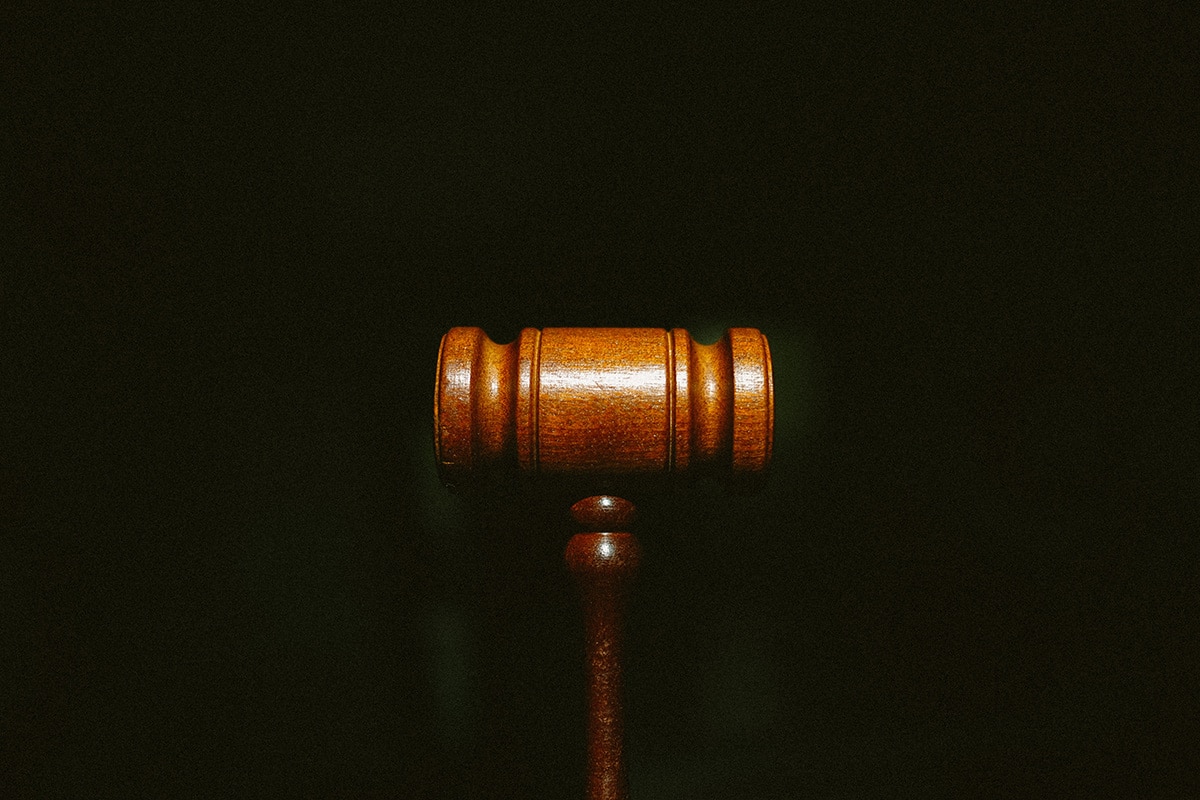 Put simply, Letters are a document that gives the personal representative the power required to perform in a fiduciary manner. In most cases, an executor/personal representative has already been assigned in the deceased's will. However, where the deceased passed away without a will in place, known as intestate, then Colorado law dictates the person or persons who have priority to be appointed as personal representative by the Colorado probate court. If this scenario applies to your situation (no valid will is in place) do not worry. This is true for many people and there are courses of action available which will be outlined below.
You may find yourself in the position where you've been assigned the title and responsibilities of the personal representative on behalf of your loved one. How should you navigate the probate court landscape and go about acquiring Letters? What can you expect from this process?
How to Get Letters Testamentary in Colorado
If you were named the executor/personal representative in your loved one's will, the original will (or a copy if the original cannot be located but has not been revoked), as well as other documents and information pertaining to the deceased, the deceased's heir and beneficiaries, etc., will be required by the probate courts in order to be appointed as personal representative and have Letters Testamentary issued to you. A probate attorney can assist in completing and filing these documents with the probate court.
Once the necessary documents and fees are filed, the probate courts will review the pleadings. This may or may not involve a hearing, depending on the situation, but an in-person hearing is typically not required. If the court is satisfied that the will is valid, you have provided all necessary information and documentation, and the court deems that you are capable of assuming the personal representative role, they will then issue Letters Testamentary to you. You can then use the Letters to perform the duties required.
Can You Obtain Letters Testamentary in Colorado Without a Will?
If your loved one passes away without a valid will in place, Colorado law determines if you have priority to be appointed as personal representative or not. If other people have equal or higher priority than you, then they must be notified of the court proceeding or sign a document waiving their right to appointment. The probate courts will then appoint a personal representative who will distribute the deceased's assets according to the Colorado state law of intestacy. When the probate court appoints the personal representative, they will also issue Letters of Administration, which provide the personal representative with the authority to handle the estate's affairs in the same manner as Letters Testamentary.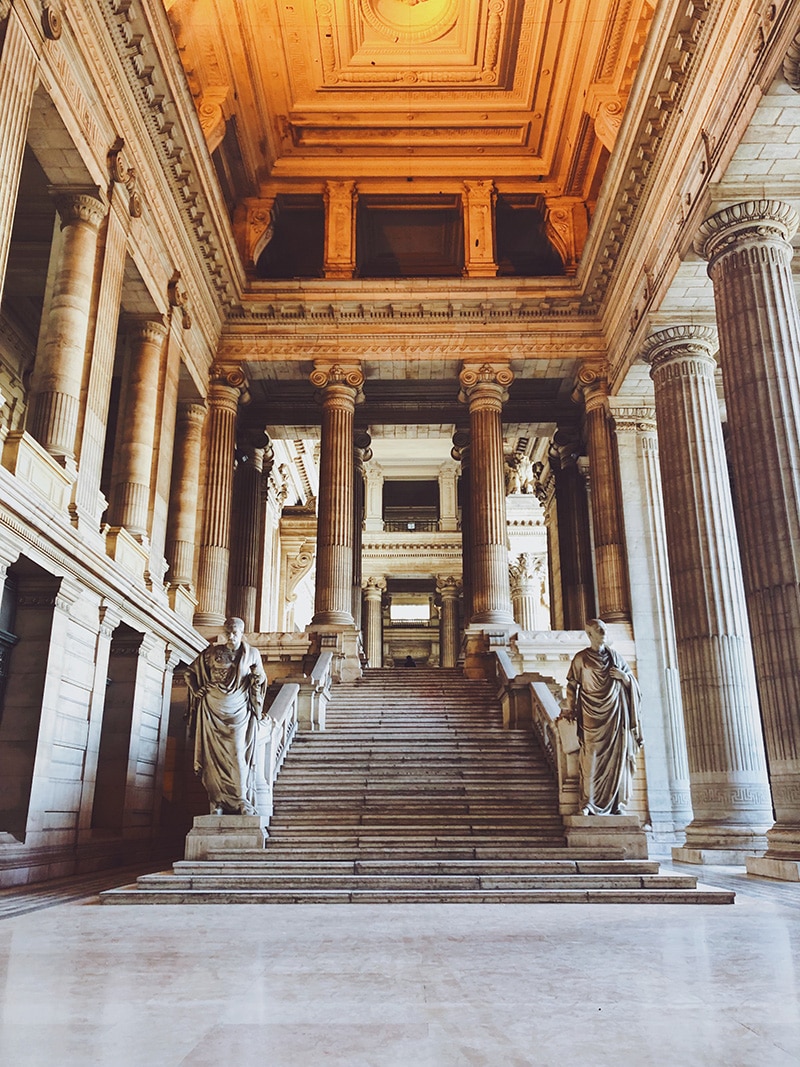 Letters of Administration are issued for estates that do not have a will in place, not to be confused with Letter Testamentary, which are issued only when a will is in place. Letters of Administration may also be issued if a will does not specifically designate a personal representative, if the personal representative cannot perform their role because of medical or legal reasons, if the will is being contested by a beneficiary or someone named in the will, or if the will is deemed invalid.
Work With a Probate Attorney Today to Obtain Letters Testamentary or Letters of Administration in Colorado
Without Letters Testamentary or Letters of Administration in place, even if you are named the executor/personal representative of the deceased's estate in their will, you will not have any legal authority to perform your duties. Letters will be a lot easier for you to acquire if the testator (someone who writes and leaves a will) gives themselves the proper time and resources to prepare their estate for the probate court process.
The testator will also make it easier on you as their personal representative by making sure their estate planning documents clearly assign you as their ready and able executor, that the will encompass the totality and complexity of their estate, and all documents are prepared in accordance with state law. An estate planning attorney who has worked with estates varying in size and complexity can assist the testator in this process every step of the way.
A note to testators; the more you can get the necessary documents in place, (including a Colorado Transfer on Death deed,) for your personal representatives and beneficiaries, the more you can enjoy the rest of your life knowing your loved ones are in good hands and that your personal representative is armed with all they need to properly execute your estate. Work with a Colorado estate planning attorney today to get your estate plan in place!