Contests & Litigation
Contests & Litigation
Sometimes Litigation is Necessary
Many attorneys shy away from these situations, as probate litigation can be as emotionally and financially taxing as a divorce or other civil litigation. It is important to have an attorney who is comfortable and experienced in handling litigation, whether it involves a disgruntled beneficiary, a contested will, a rogue fiduciary, or a situation involving financial exploitation and/or abuse.
Brooke Brestel is experienced in fully litigating contested estates and contested Colorado guardianships and conservatorships. More importantly, we understand and recognize the financial and emotional toll litigation takes on families, so we do everything we can to prevent a contentious situation from devolving into a contested situation. Running into court does not have to be the first step, and although we are always prepared to litigate if necessary, we believe strong communication, realistic expectations, and rational strategy produce better results and may help preserve relationships in the long run.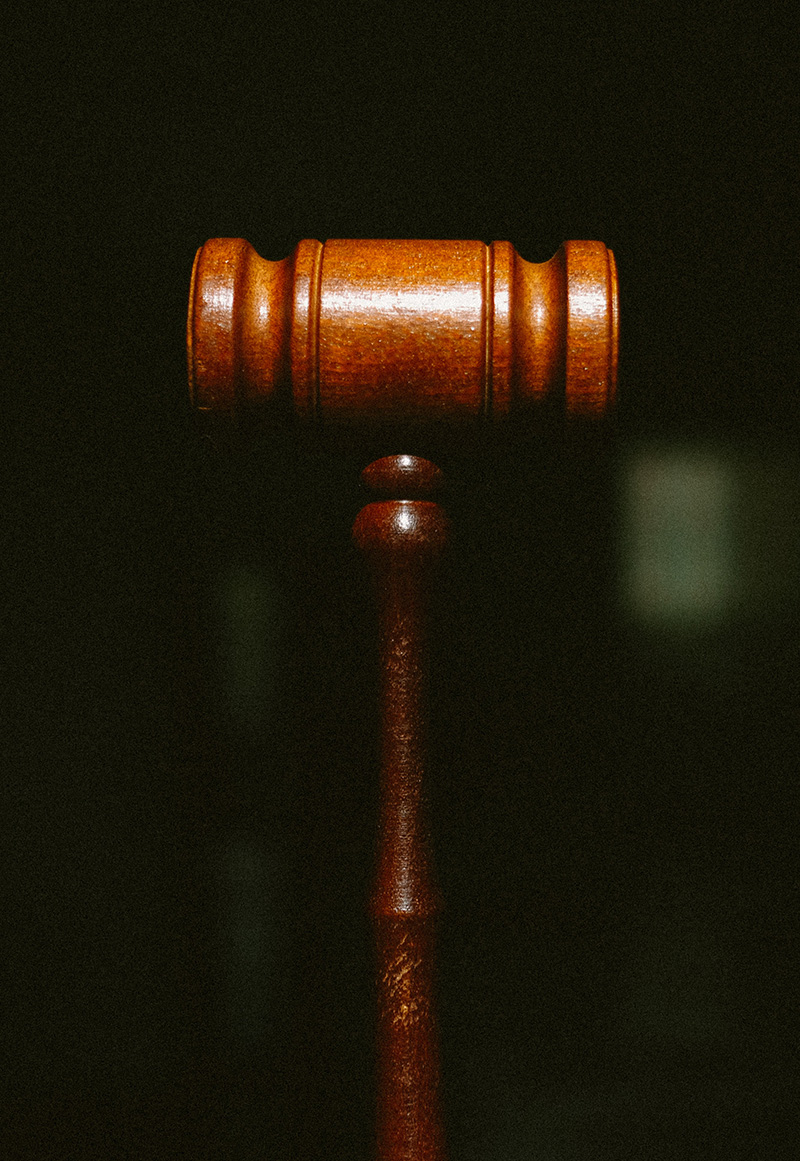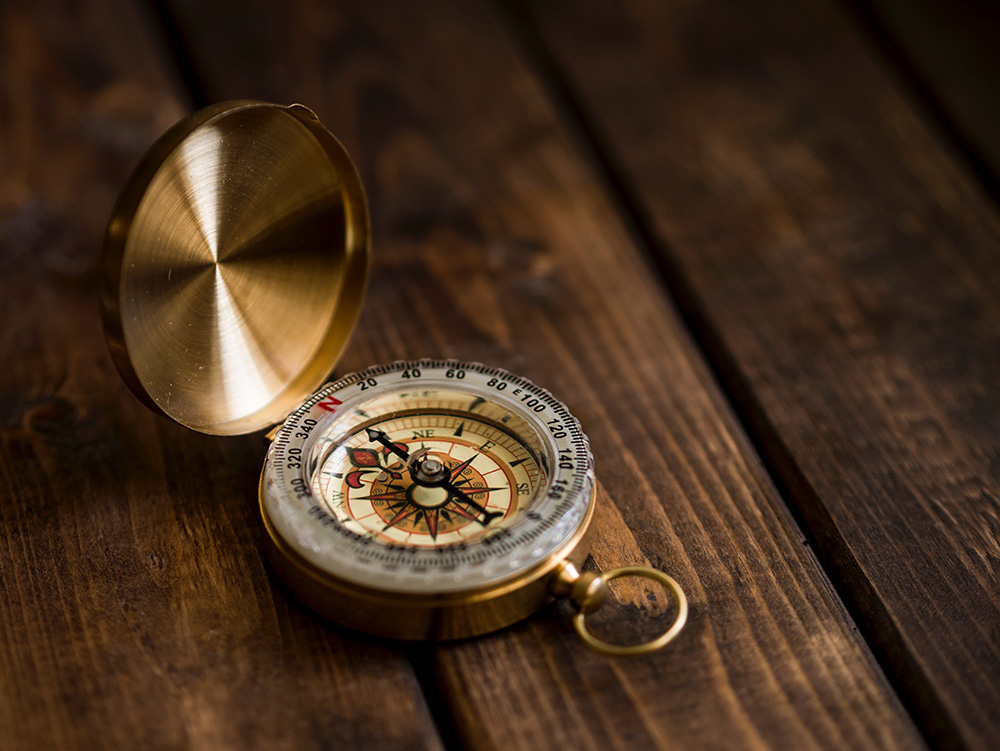 Staying the Course
Probate and trust administration can have bumps in the road. Colorado guardianships and conservatorships are not always easy, and often involve siblings with differing ideas of what is best for mom or dad. Not every dispute can be solved without litigation. However, having our pragmatic, objective advice geared toward solutions and resolutions, helps avoid the turmoil of litigation as much as possible. Contact us today to schedule a consultation.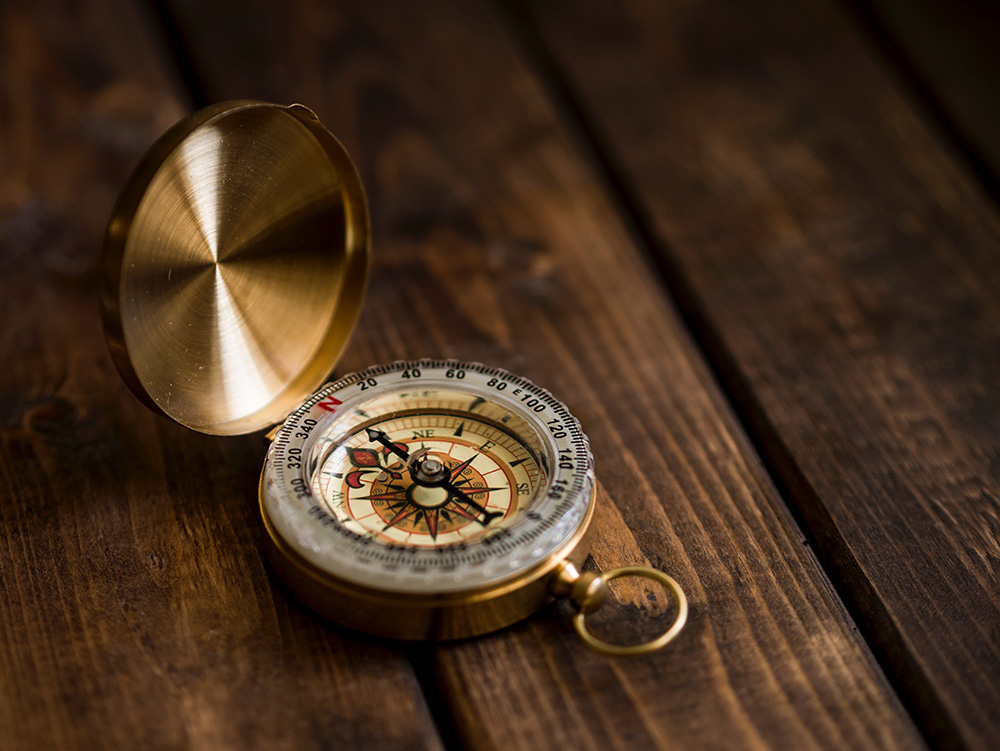 Let's protect what you've built.